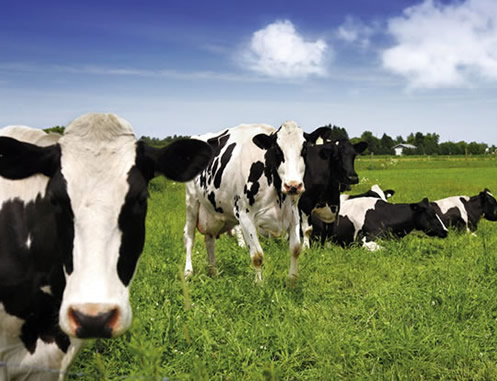 GVTEC's dairy process tanks and dairy storage tanks are fully insulated with seal-welded, hygienic stainless steel cladding. Low-chlorine mineral wool is used as insulation (50 mm or 100 mm thick).
The inflated cooling jackets are applied through a fully automated process of spot welding, thus reducing human error. The welds are pinpoint precise and the flat inflation profile results in more efficient cooling, which reduces electricity and coolant use. Pre-formed dimple jackets or spiral channel jackets can also be offered, if requested.
FEATURES AND BENEFITS:
Fabricated from austenitic stainless steel grade 304 or 316, throughout.
Internal welds are ground flush and strip polished for ease of cleaning.
External welds are strip polished - easy cleaning in aseptic environments.
Fully removable Clean-In-Place (CIP) system can be provided to facilitate cleaning.
GVTEC's unique, optional mirror finish for internal surfaces further enhances ease of cleaning.
High and low level sockets are provided for the installation of measurement instrumentation.

Top or side entry mixers depending on the requirement of the process.

Special hygienic fittings (i.e. sample taps), such as the Keofit brand, can be included, if requested.